Thursday, 11th June 2015
What's coming on AbandonwareDOS?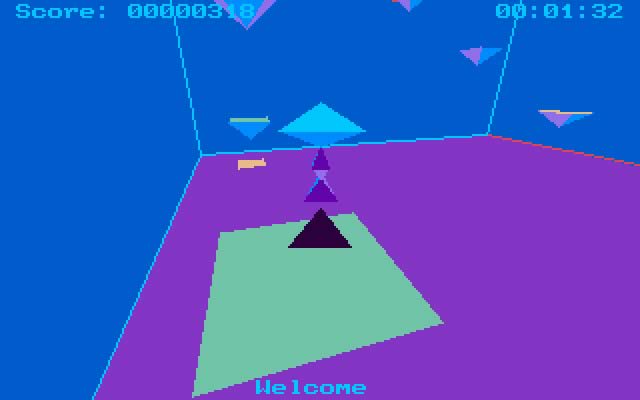 Being the only one to keep AbandonwareDOS updated is not an easy task. I have many ideas but lack the time to put them into practice. Recently I managed to add new features such as:
a list of important video games awards
games that can be played online directly in your browser
DOSBOX compatibility charts
Now it's time to stop and think about the site as a whole. I've decided to re-design AbandonwareDOS as a responsive website, compatible with mobile devices as well as desktop computers. Bootstrap will help (professional web designers know what I'm talking about).
AbandonwareDOS will be:
more user friendly
cleaner
faster
The question is: when will this work be finished? I don't know but don't worry, that doesn't mean that I'll stop adding games, manuals, screenshots and more.
Just stay tuned and be patient.