Wednesday, 2nd November 2016
Where in the world are educational games?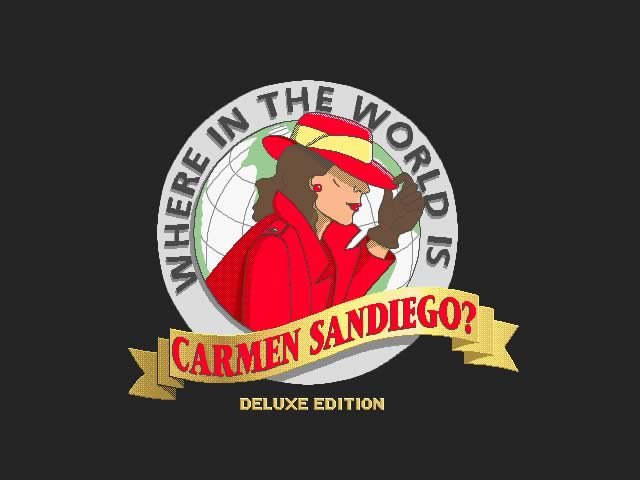 Once upon a time, there were educational games... Carmen Sandiego, Castle of Dr. Brain, Super Solvers. What about now? There is "edutainment" (education + entertainment) but I feel that the "game" component of the early games is lost. What am I talking about?
Click and see
.
Learn more