Sunday, 31st December 2017
Abandonware DOS in 2017: what's changed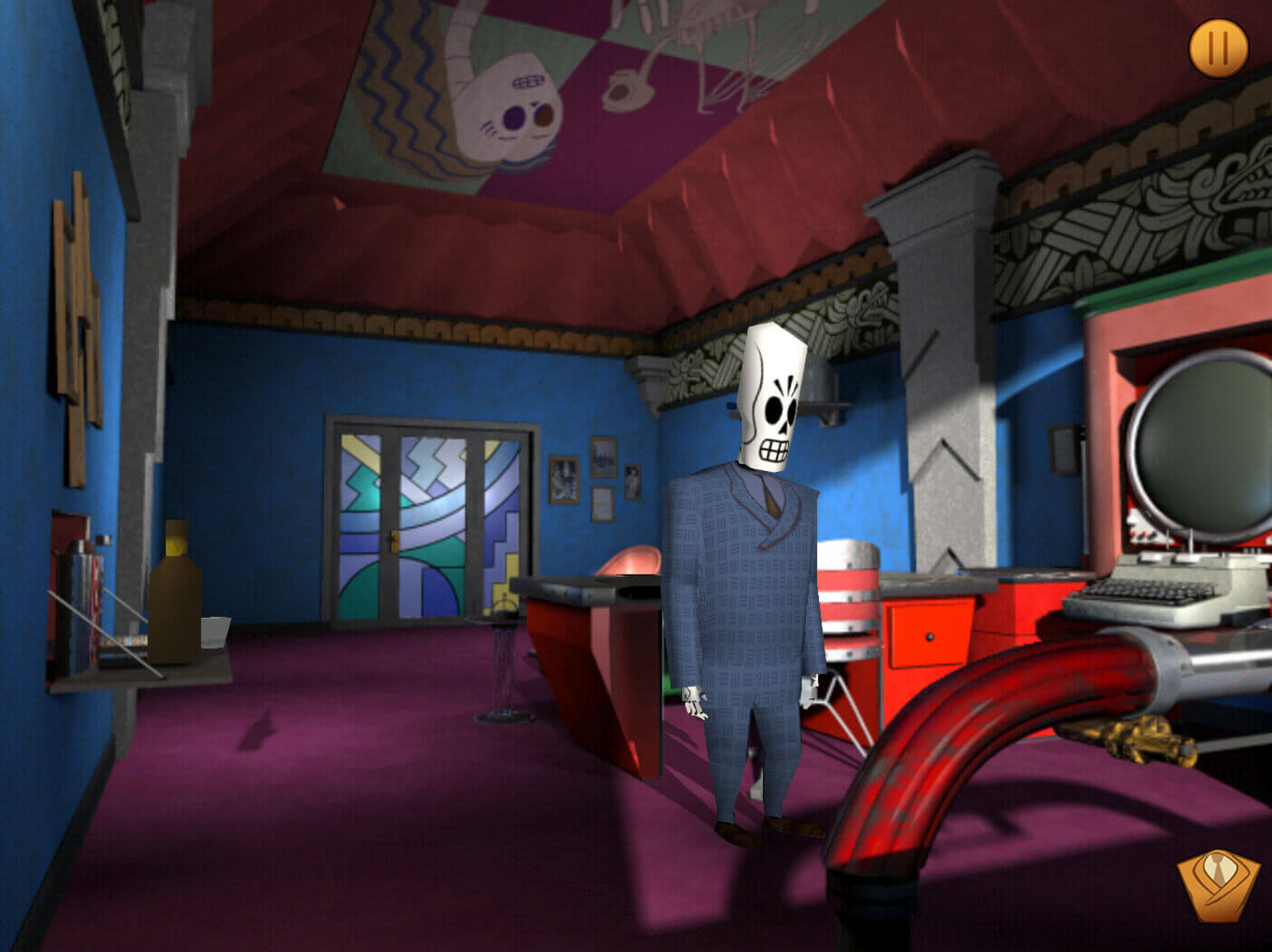 Another year has passed and Abandonware DOS is still here. In 2017 I mainly focused on fixing bugs, enriching features already implemented and uploading lots of games.
I devised an optimal method to speed up the process of adding new (old!) games that means more games for you and less time spent on adding them for me.
Here's a quick list of what was done this year on Abandonware DOS:
I remade the homepage to help the user find interesting games more quickly
I made a collector's notes page
I listed the games available to play online in a play games online page
I added a new method of playing games online, implementing a different js library (js-dos, made by Caiiiycuk)
I added lots more documets, walkthroughs, manuals and obviously games
Someone requested an "order by" functionality to better sort game lists: here you go
And a lot of quick fixes, adjustments, etc.
I want to also send you all a big digital hug, expecially the fans that donated a few bucks on PayPal:
thank you, thank you, thank you!