Thursday, 18th June 2020
GOG Dungeon and Dragons sale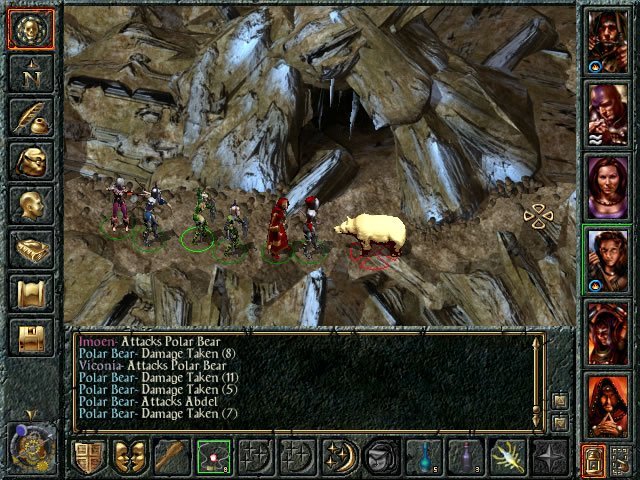 Abandonware DOS is made possible by displaying online advertisements to visitors.
Please consider supporting us by allowing ads to be displayed or by donating a small amount. Thanks!


Good Old Games is hosting an interesting sale: the Dungeon & Dragons sale. Games based on the most popular pen & paper RPG ever designed are discounted, up to -75%. And there's a giveaway too: get Eye of the Beholder I, II and III for free, for a limited time!
The list of D&D games include:
the Baldur's Gate series
the Icewind Dale series
the Darksun series
Dragonshard
All of the goldbox SSI games
the whole Neverwinter Nights series
Planescape Torment
The Temple of Elemental Evil
I think I already own 2/3 of these games and I finished at least half of them. Yes, I'm a CRPG enthusiast.
Find out more about Baldur's Gate
---