Wednesday, 23rd March 2022
The GOG spring sale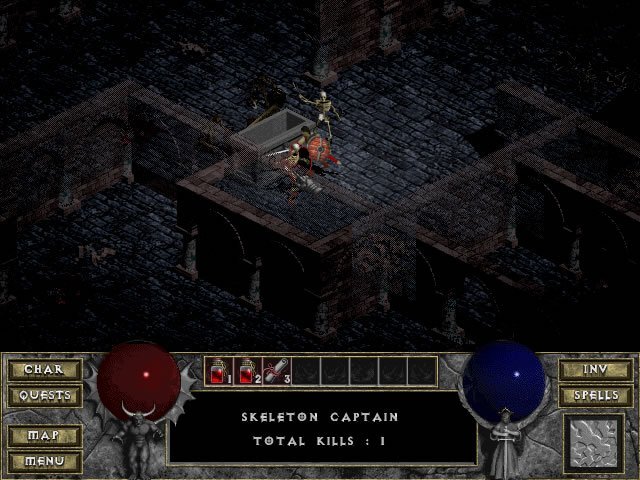 Abandonware DOS is made possible by displaying online advertisements to visitors.
Please consider supporting us by allowing ads to be displayed or by donating a small amount. Thanks!


The GOG spring sale has begun and it's going to stay until April 4th. Deals, demo versions, previews and more.
Find out more on GOG.com.
Here are some of the best deals:
Heroes of Might and Magic 3: Complete at -75%
Cyberpunk 2077 at -50%
Nox at -75%
Divinity: Original Sin 2 at -60%
Deus Ex: Mankind Divided - Digital Deluxe Edition at -85%
Kingdom Come: Deliverance Royal Edition at -60%
The Witcher 3: Wild Hunt - Game of the Year Edition at -80%
Worms: Armageddon at -75%
Metal Gear Solid at -24%
Disco Elysium: The Final Cut at -60%
Silent Hill 4: The Room at -24%
Warhammer: Chaosbane Slayer Edition at -74%
Diablo + Hellfire at -19%
Find out more
---