Friday, 21st April 2017
Electronic Games Arcade Awards - 1992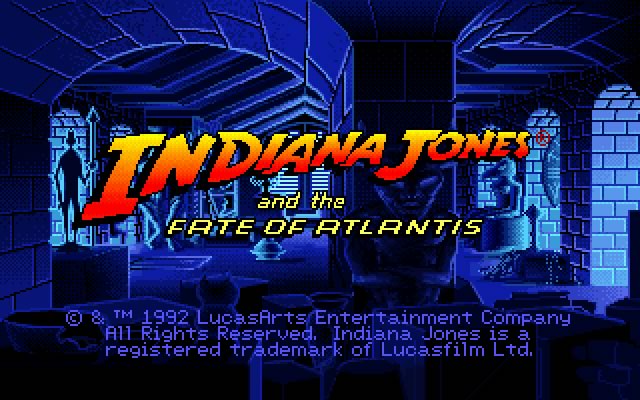 What happened in 1992? Quite a lot!
Bosnia Herzegovina declares independence, starting the war we all know about.
The Maastricht treaty is signed and the European Union is officially born.
Microsoft releases Windows 3.1: the DOS era is slowly coming to an end.
1992 also gave us some video game classics such as Indiana Jones and the Fate of Atlantis (one of the best point & click adventures ever made) and the very first Civilization (thank you Sid Meier).
1992
Aces of the Pacific

Computer Games of the Year

MS-DOS

Civilization

Computer Games of the Year

MS-DOS

Dragon Slayer: The Legend of Heroes

Multimedia Games of the Year

TurboGrafx-CD

Indiana Jones and the Fate of Atlantis

Computer Games of the Year

MS-DOS

Loom

Multimedia Games of the Year

PC-CD

NHLPA Hockey '93

Video Game of the Year

Genesis

Night Trap

Multimedia Games of the Year

Sega CD

SimLife

Computer Games of the Year

MS-DOS

Sonic the Hedgehog 2

Video Game of the Year

Genesis

Spear of Destiny

Computer Games of the Year

MS-DOS

Street Fighter II

Video Game of the Year

SNES