Tuesday, 9th July 2013
Shroud of the Avatar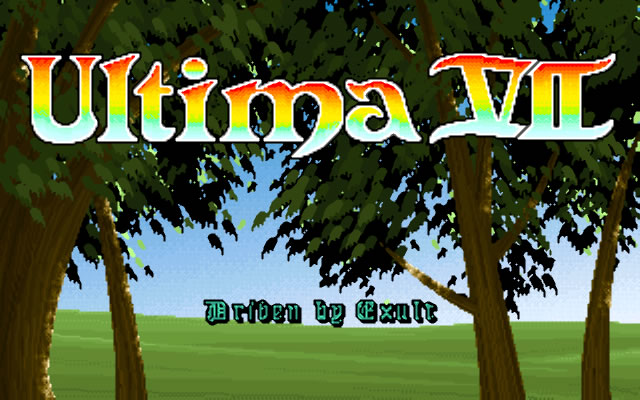 From the creator of the RPG series Ultima, comes another kickstarter: Shroud of the Avatar.
The title doesn't contain the word "Ultima" but the author is Richart Garriott (god bless him) and the Ultima spirit is breathing life in this project.
Shroud of the Avatar already reached the successful status with more than 22000 backers. All we have to do now is wait for the game to be completed...
---