Wednesday, 7th August 2013
Speedball 2 Evolution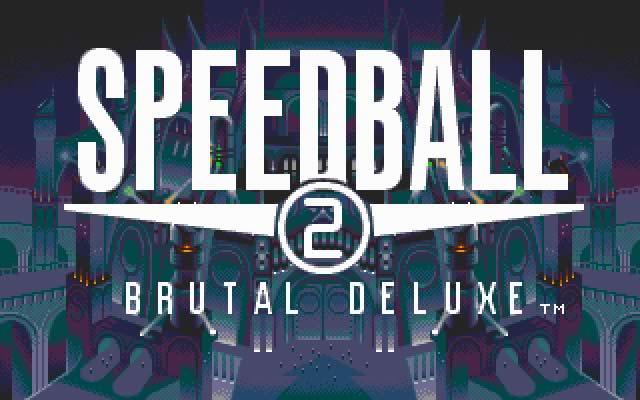 I don't know about you, but I played Speedball 2 a lot back in the nineties against every friend who wanted a challenge.
Speedball 2 Evolution is the latest game in the series, available for mobile devices (iOS and Android).
A little bird tells me that Speedball 2 is coming on Steam... When? I don't really know... just be patient.
---