Tuesday, 19th November 2013
Wasteland 1 re-released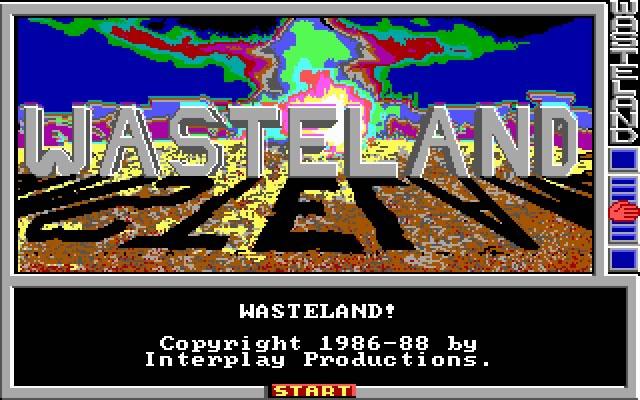 Wasteland 2 is still in developement by inXile entertainment, and I know many of you backed the project via Kickstarter.
What you may not know is that Wasteland 1, the old turn based apocalyptic RPG that started it all, is now available on Steam and GOG.com at 5.99$.
Wasteland 1 can be though for the young gamer, but it's indeed a masterpiece that deserves attention.
---