Friday, 16th May 2014
Blackwell Epiphany from Wadjet Eye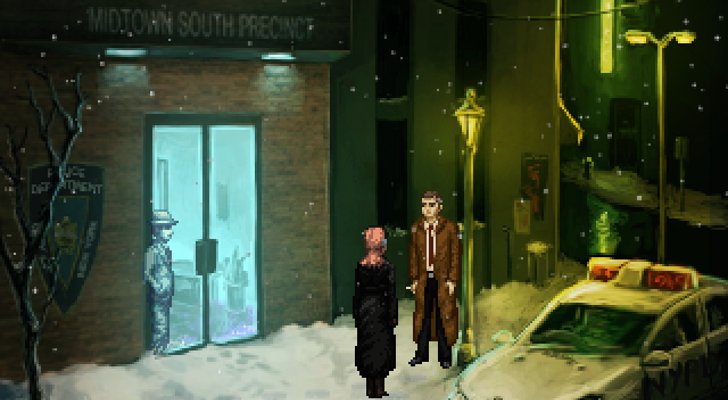 Wadjet Eye, the publisher of many great retro flavored point & click adventure games, just released the last chapter of their Blackwell series: Blackwell Epiphany.
Solve puzzles and follow the story of Rosa Blackwell and Joey Mallone in the conclusion of the Blackwell series.
Go to the Wadjet Eye website and try the demo!
---