Sunday, 25th May 2014
Civilization: Beyond Earth is coming this fall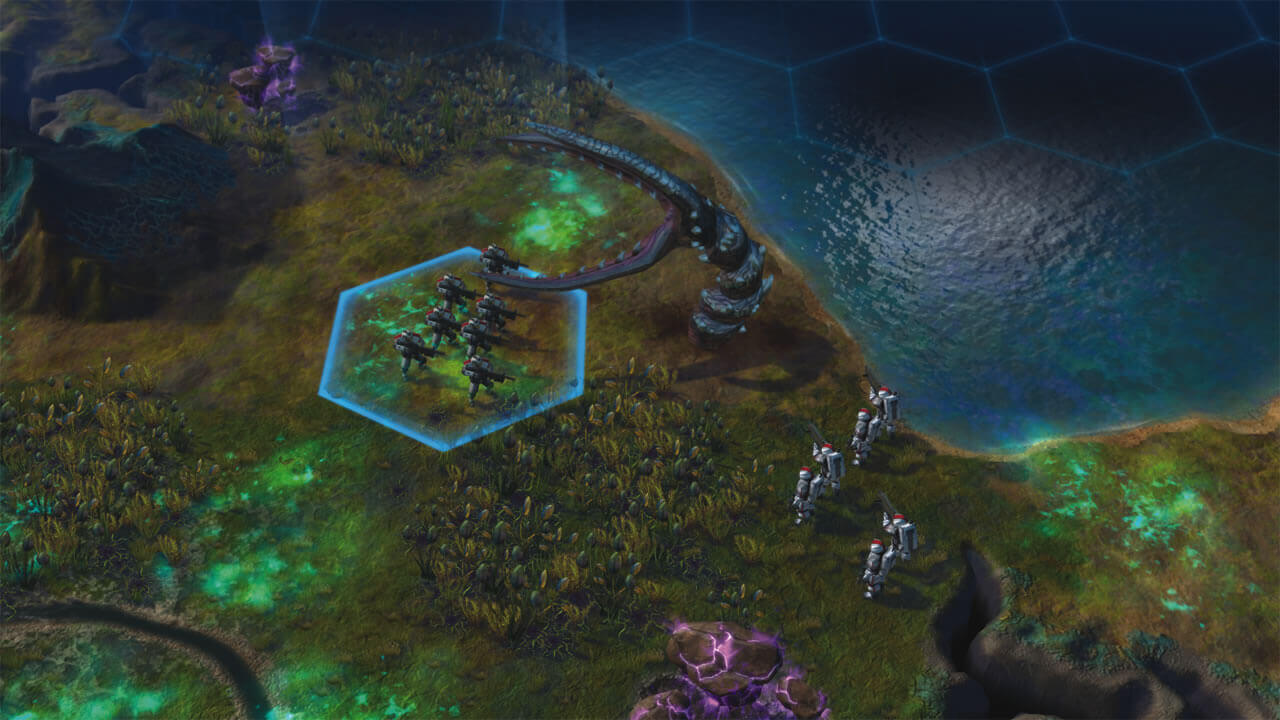 This fall every Civilization fan will have something different to play with. Do you remember Alpha Centauri? Sid Meier created that 4x strategy game in 1999, to expand the Civilization gameplay beyond Earth. It's not by chance that the next Civ title is going to be called Civilization Beyond Earth.
Not much is known at this stage of developement (see the wikipedia article for more details), but one thing is certain: it will be the spiritual successor to Alpha Centauri.
Check it out the Beyond Earth trailer on the official site.
---