Wednesday, 13th August 2014
20 years ago in retro gaming: The Elder Scrolls: Arena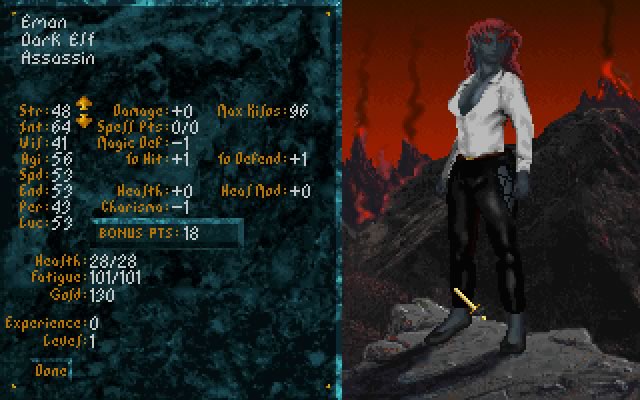 The Elder Scrolls: Arena
is the first chapter in the popular fantasy RPG series "The Elder Scrolls" developed by Bethesda Softworks. Like the other games in the series, Arena takes place in the continent of Tamriel and allows the player to roam freely in an open world scenario.
The Elder Scrolls Arena was followed by Daggerfall in 1996, by the succesfull Morrowind in 2002, by the popular Oblivion in 2006 and by the even more popular Skyrim in 2011.
In 2004, Bethesda released The Elder Scrolls Arena as freeware.
Learn more