Saturday, 28th March 2015
In the making: Painters Guild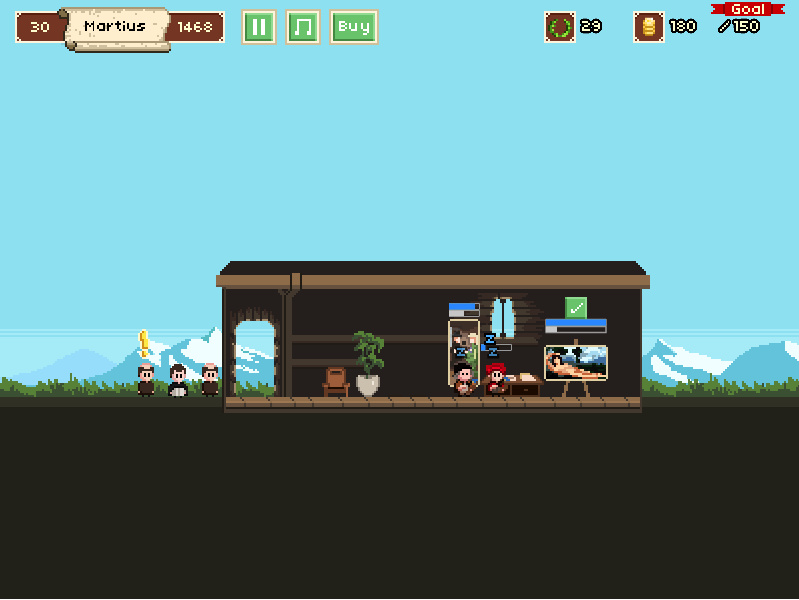 Painters Guild is in developement and nobody knows when it will be released, but it's a really promising and interesting little game. As the official site states: "In Painters Guild you can make paintings, sell them and develop your guild into the greatest of the Renaissance.".
Painters Guild is, simply put, a pixellated simulation of a renaissance painting "bottega".
As of today, the game is quite enjoyable. Try it the Flash demo for yourself for free on the official site.
Find out more
---