Thursday, 16th October 2014
Remake of the month: Gabriel Knight 1 - 20th Anniversary Edition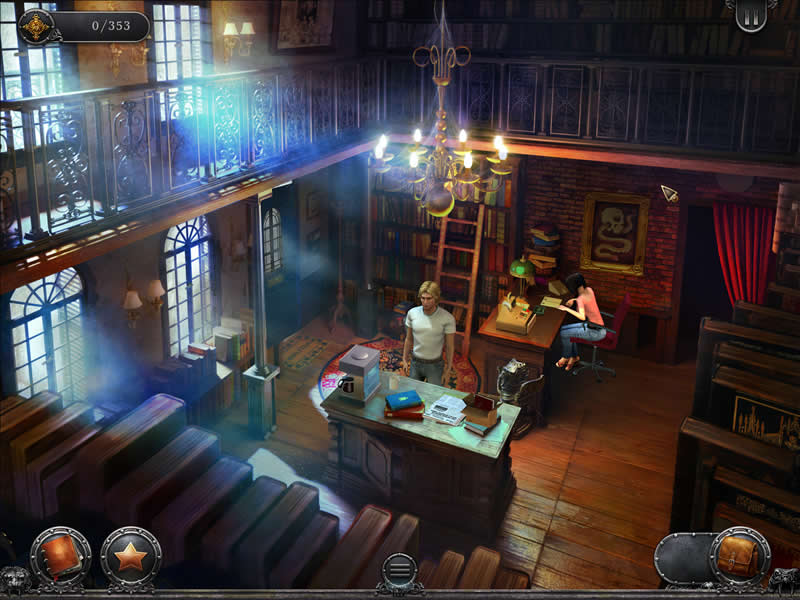 The original Gabriel Knight: Sins of the Fathers, published in 1993 by Sierra On-Line is one of my favourite point & click adventure games of all time. Praise Jane Jensen for the plot, dialogues and ideas. My compliments to the voice actors. Kudos to whoever decided to drop the chance of premature death that made the earlier Sierra games famous.
And now... unexpected, here comes the remake Gabriel Knight: Sins of the Fathers - 20th Anniversary Edition:
completely revamped hi-res graphics
new puzzles and scenes
remastered soundtrack
new voice actors
Reception has been mixed, not everyone likes the changes made in this remake. Well, there's only one way to know...
---