Tuesday, 14th May 2019
Mobygames awards: Games of the Year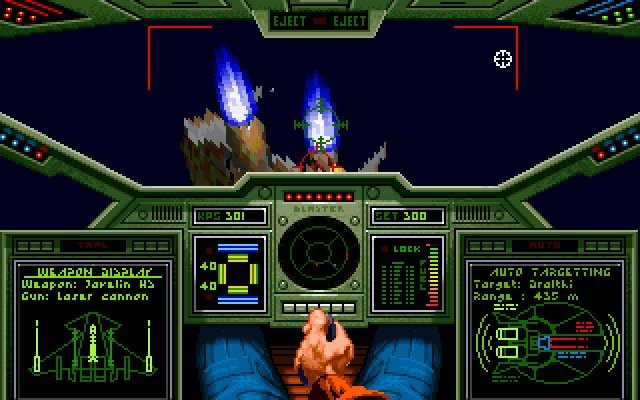 Abandonware DOS is made possible by displaying online advertisements to visitors.
Please consider supporting us by allowing ads to be displayed or by donating a small amount. Thanks!


Mobygames is perhaps the biggest video game database on the Internet (I'm talking about something more than abandonware, for every system ever came to be), as many of you I'm sure already know. What you might not know is that Mobygames has a Games Of The Year award... well... sort of. The "best games" are automatically chosen among the games with the highest review scores on the whole site.
Find out more about Wing Commander
---