Saturday, 4th April 2015
What do you think about Maniac Mansion?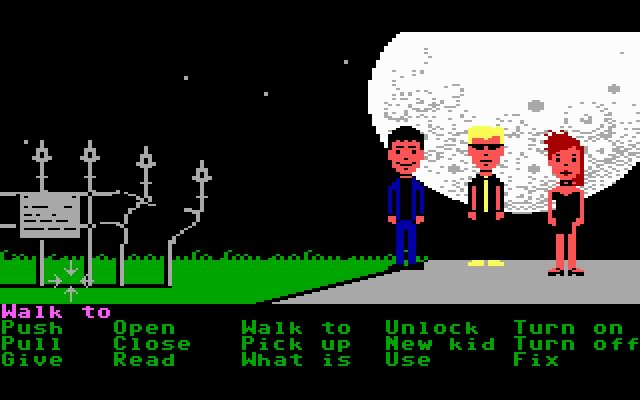 Have you ever played Maniac Mansion? I'm sure a lot of you played and finished Maniac Mansion back in the day. If you did, leave a comment and let us know what you think about it. Did you like it? Did you finish it? Was it too easy or to hard?
Learn more