Wednesday, 20th July 2016
Spotlight: the Megatraveller series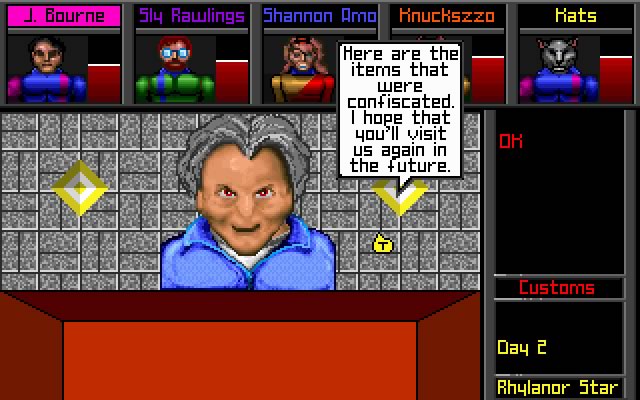 Megatraveller games are space sci-fi RPGs based on the pen and paper RPG Traveller. Both games features: space exploration, planetary exploration, space combat, trading, interaction with NPCs.
Neither Megatraveller games received critical acclaim. Both games were reviewed on many video games magazines; some liked them, some not.
A third game, Megatraveller 3: The Unknown Worlds, was planned but never saw the light of day.
---