Friday, 11th September 2015
Play Starglider online on AbandonwareDOS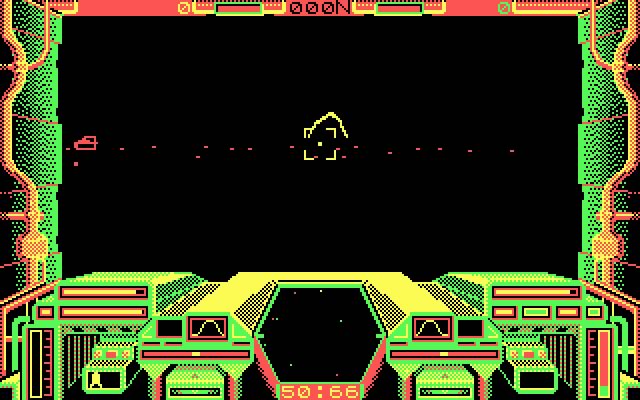 Starglider is a first person combat sci-fi simulator rendered in wireframe vector graphics and inspired by the coin-op Star Wars. Starglider was conceived initially for the Amiga and the Atari ST, and later ported on many systems, including MSDOS. A sequel, Starglider 2, was published in 1988.
Play Starglider online on AbandonwareDOS!
The javascript library that allows DOS games to be played online is called
JsDOSBOX
, maintained and developed by Kevin O'Dwyer.
Learn more