Tuesday, 29th September 2015
Spotlight: games based on a TV series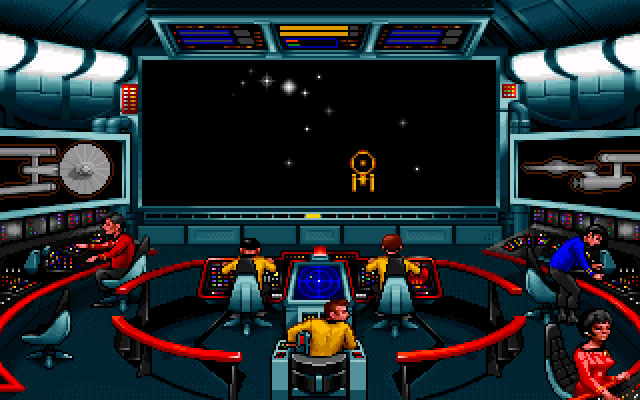 Today, we're used to high quality TV series such as Game of Thrones, Daredevil, Madmen. This level of writing wasn't always the top priority of the producers of TV series aired a few decades ago. Anyway, lot of us old guys remember fondly series like The A-Team, Miami Vice and, of course, Star Trek.
You may not know that there are a few video games based on more or less popular TV series of the past. Star Trek, for example, spawned a LOT of games for different platforms, and MS-DOS wasn't an exception.
While science fiction series easily raised the hype of gamers, a few games were based on crime dramas like Hill Street Blues or even Perry Mason.
---