Saturday, 4th September 2021
The all time 100 best video games at Time.com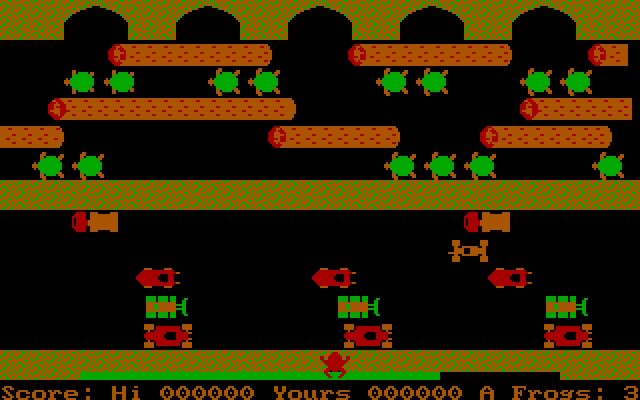 Abandonware DOS is made possible by displaying online advertisements to visitors.
Please consider supporting us by disabling your ad blocker.
TIME magazine compiled a comprehensive list of the 100 best video games of all time for every platform that ever existed, according to them.
Take a look and judge for yourself. Did you play most of them? Are you too young to know what Asteroid is?
1970s
Adventure
Asteroids
Breakout
Hunt the Wumpus
1980s
Castle Wolfenstein
Centipede
Contra
Galaga
M.U.L.E.
Metroid
Pac-Man
Pitfall!
Punch-Out!!
Super Mario Bros.
Tecmo Bowl
Tempest
The Legend of Zelda
1990s
Chrono Trigger
EverQuest
Final Fantasy Tactics
Final Fantasy VII
Goldeneye 007
Grim Fandango
Madden NFL 95
Metal Gear Solid
Myth: The Fallen Lords
NBA Jam
Resident Evil
Silent Hill
Solitaire
Sonic the Hedgehog
StarCraft
Super Mario 64
Thief: The Dark Project
Ultima Online
Find out more about
---