Saturday, 12th March 2016
The Britannia's Elite Gargoyle Crime Force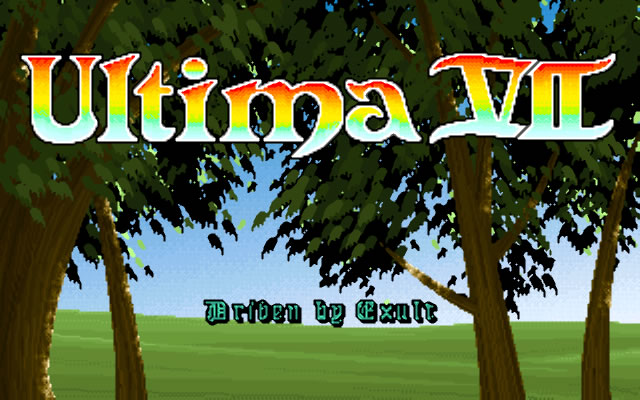 We all love Ultima VII: The Black Gate (well, I love it and you should too!) and it's not uncommon to find other people who committed themselves to some kind of worship on the web.
One in particular named Nakar, wrote a whole report/guide of his adventures in the land on Britannia. It's simply called The Black Gate - Let's Play Ultima VII - Part 1: The Black Gate and it's not the usual report... it's a bit, well, crazy. Go take a look.
For the ones who do not know what Ultima VII is, go to the Ultima VII Abandonware DOS page.
Find out more about Ultima 7 Part 1: The Black Gate
---