Tuesday, 16th August 2016
Electronic Games Arcade Awards - 1982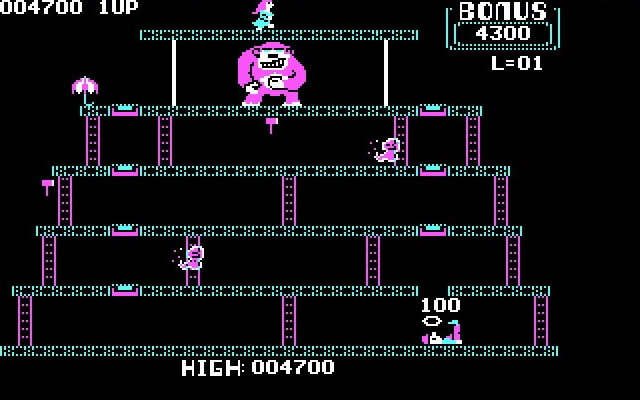 Abandonware DOS is made possible by displaying online advertisements to visitors.
Please consider supporting us by allowing ads to be displayed or by donating a small amount. Thanks!



Electronic Games was one of the first computer magazines entirely focused on video games. Every year, Electronic Games held a Game of the Year "Arcade Awards". This is a list of the best games published in 1982.
1982
Bosconian

Best Science Fiction/Fantasy Coin-Op Game

Chopper Command

Best Action Videogame

Atari VCS

David's Midnight Magic

Computer Game of the Year

Apple II

Deadline

Best Computer Adventure

Apple II

Demon Attack

Videogame of the Year

Atari VCS

Donkey Kong

Best Solitaire Videogame

ColecoVision

Frogger

Best Arcade-to-Home Videogame Translation

Atari VCS

Galaxian

Stand-Alone Game of the Year

Coleco Mini-Arcade

K-razy Shoot-Out

Best Arcade/Action Computer Game

Atari 400/800

Pitfall!

Best Adventure Videogame

Atari VCS

Scramble

Best Mini-Arcade Game Cartridge

Vectrex

Snack Attack

Best Solitaire Computer Game

Apple II

Tempest

Most Innovative Coin-Op Game

Tron

Coin-Op Game of the Year

Turbo

Best Coin-Op Game Audio/Visual Effects
---