Saturday, 27th February 2016
Electronic Games Arcade Awards - Best of 1980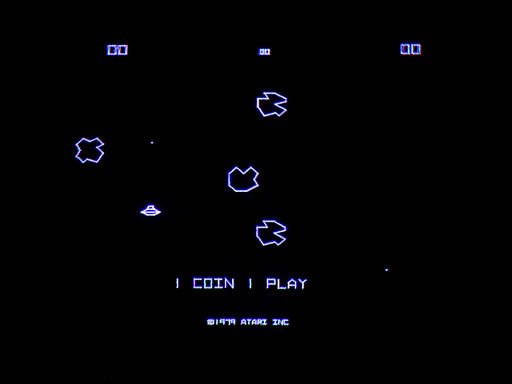 Abandonware DOS is made possible by displaying online advertisements to visitors.
Please consider supporting us by allowing ads to be displayed or by donating a small amount. Thanks!


Electronic Games was a magazine (yes, on paper) published in the 1980s and then, after a hiatus, in the 1990s. Electronic Games was one of the first computer magazines entirely focused on video games. Every year, E.C. held a Game of the Year "Arcade Awards".
This is a list of the best games published in 1980, according to Electronig Games.
1980
Adventure

Most Innovative Game

Atari VCS

Armored Battle

Best Targest/WarGame

Intellivision

Asteroids

Best Coin-Op Electronic Game

Arcade

Fishing Derby

Best Audio-Visual Effects

Atari VCS

NASL Soccer

Best Sports Game

Intellivision

Skiing

Best Solitaire Game

Atari VCS

Space Battle

Best S.F. Game

Intellivision

Superman

Game of the Year

Atari VCS

Volleyball

Best Pong Variant

Odyssey
---