Saturday, 17th September 2022
Electronic Games Arcade Awards: The best of 1980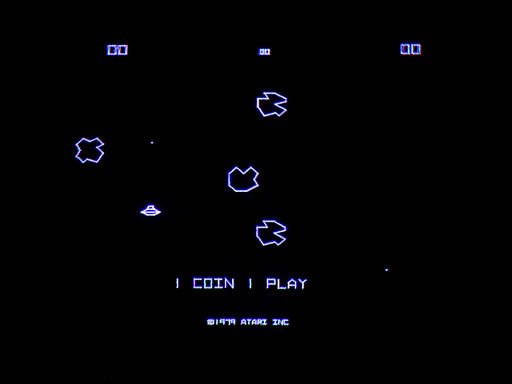 Electronic Games was the first magazine dedicated to the video game world, published in the United States. Electronic Games ran from October 15 1981 to 1997 under different titles (Computer Entertainment, Intelligent Gamer, etc).
The magazine is notable for holding the first Game of the Year Award ceremony, called (obviously) the Arcade Awards. The Arcade Awards were an annual award that took place every year from 1979 to 1984, then, after a hiatus, in 1992 and 1993.
This is a list of the best games published in 1980, according to Electronig Games magazine.
1980
Adventure

Most Innovative Game

Atari VCS

Armored Battle

Best Targest/WarGame

Intellivision

Asteroids

Best Coin-Op Electronic Game

Arcade

Fishing Derby

Best Audio-Visual Effects

Atari VCS

NASL Soccer

Best Sports Game

Intellivision

Skiing

Best Solitaire Game

Atari VCS

Space Battle

Best S.F. Game

Intellivision

Superman

Game of the Year

Atari VCS

Volleyball

Best Pong Variant

Odyssey
---