Thursday, 18th February 2016
How to run old Windows games?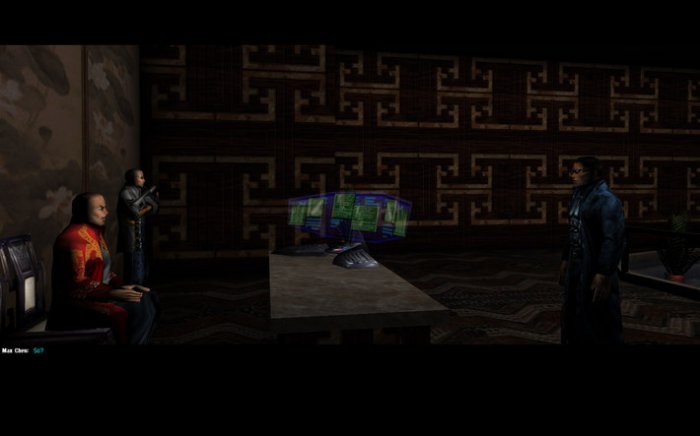 It depends on the game. Some games can run without problems on modern Windows systems without problems, while other games need more attention.
A lot of Windows games won't run on Windows 7, 8, or even Vista. What can you do? Well, if the game is available on GOG.com, you can buy it for a few bucks and be certain that it will run on your system. Otherwise, the best approach is to use a Virtual Machine.
Learn more