Saturday, 24th July 2021
1986 in retro gaming: Archon, Karateka, Space Quest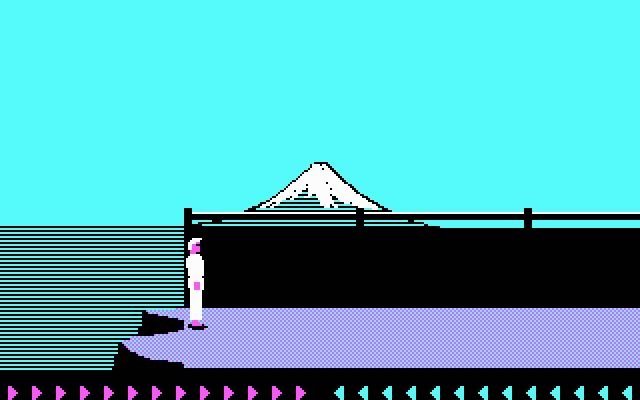 30 years ago, computer gaming was growing slowly. Computers like the C64 and the Spectrum were the main source of digital amusement among Home Computer owners. Finally after a few disappointing years, in 1986 a handful of interesting games began to conquer the PC public:
1986 produced some of the finest interactive fiction games: Amnesia, Ballyhoo, Leather Goddesses of Phobos, Moonmist, The Pawn, to name a few.
Cinemas were full of testosterone: Platoon, Highlander, Big Trouble in Little China, Aliens (female testosterone?), Top Gun, but also Stand By Me and Labyrinth (rest in peace David).
The billboard top 10 for 1986 was... well... disappointing:
1
"

That's What Friends are For

"
Dionne and Friends (Dionne Warwick, Gladys Knight, Elton John and Stevie Wonder)
2
"Say You, Say Me"
Lionel Richie
3
"I Miss You"
Klymaxx
4
"On My Own"
Patti LaBelle and Michael McDonald
5
"Broken Wings"
Mr. Mister
6
"How Will I Know"
Whitney Houston
7
"Party All the Time"
Eddie Murphy
8
"Burning Heart"
Survivor
9
"Kyrie"
Mr. Mister
10
"Addicted to Love"
Robert Palmer

Want more games published in 1986? Abandonware DOS has a few available for download.
---