Tuesday, 21st February 2017
Play Arkanoid 2 in your browser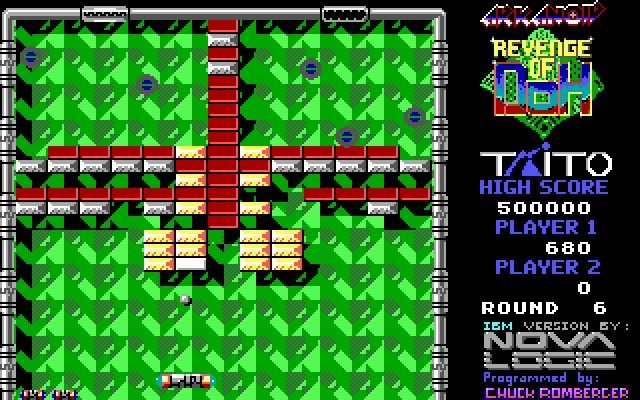 Abandonware DOS is made possible by displaying online advertisements to visitors.
Please consider supporting us by disabling your ad blocker.
Yes, you can play (some) DOS games online on Abandonware DOS. Arkanoid 2: The Revenge of Doh is one of them. Just don't let your boss catch you while breaking walls and shooting balls...
Learn more