Saturday, 10th February 2018
Paper and cloth maps from the past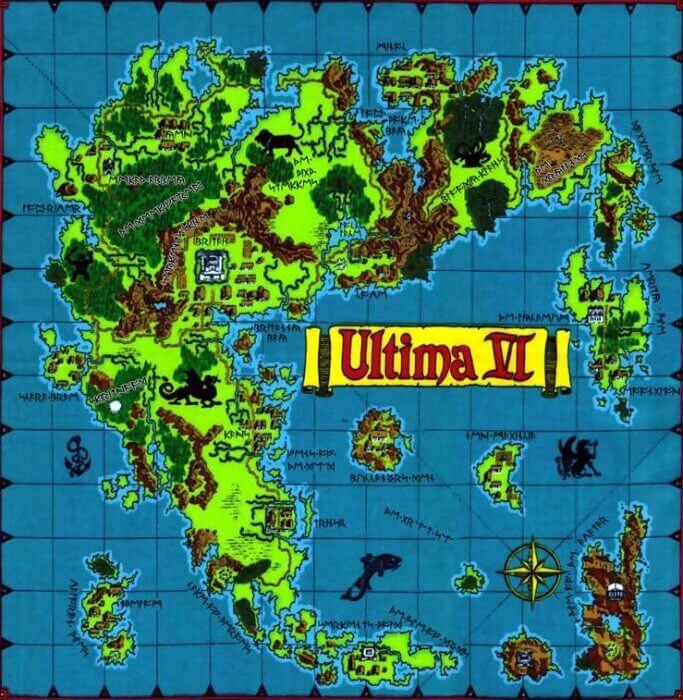 Many old games published during an age of PC video gaming where digital distribution was still a dream of some publishers, came in physical boxes full of various goodies.
A few enlightened publishers gifted (well, we paid...) us players with gorgoeus maps. RPG was perhaps the genre that most of all took advantage of paper and cloth maps. Think about Ultima: the maps of Britannia were among the finest ever made.
Here on Abandonware DOS I tried to gather the most stunning maps ever printed, in digital form. Here are some of them:
Download them, print them and enjoy them!
---