Saturday, 3rd March 2018
Racing everywhere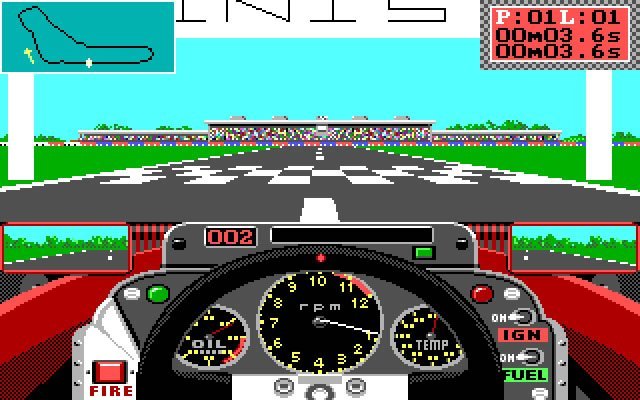 Abandonware DOS is made possible by displaying online advertisements to visitors.
Please consider supporting us by allowing ads to be displayed or by donating a small amount. Thanks!



Racing games are all about arriving first in a racing competition. If you think "racing" youìre probably thinking about fast cars. Not every video game about racing was about Formula 1 or Nascar, some of them were... well... unconventional. Take BC Racers for example, or Yacht Racing Simulator.


---