Saturday, 24th March 2018
Pew pew! Boom boom!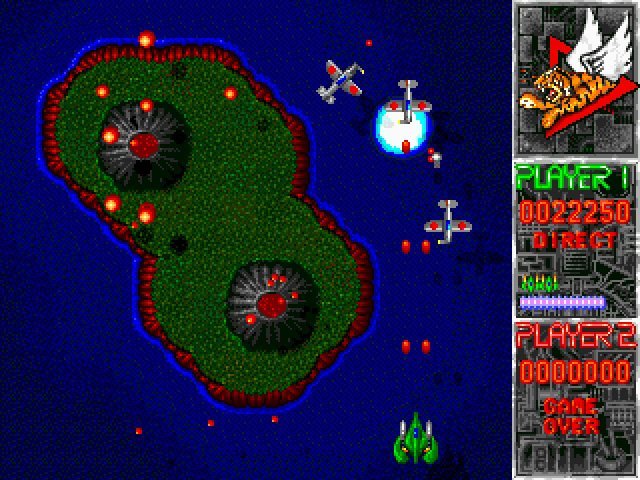 Pew pew! Boom! Pew pew pew! Crash! I have to admit... I really don't know what to write about shoot'em ups. Well, let's try.
Here's a bunch of (mostly) vertical scrolling shoot'em ups: shoot enemies, avoid more enemies, reach the end of each level, meet the boss.
There's really not much else to say. Just get them: Flying Tigers, Ikari Warriors, Xenon etc.


---