Saturday, 5th February 2022
Retro game spotlight: The Lost Vikings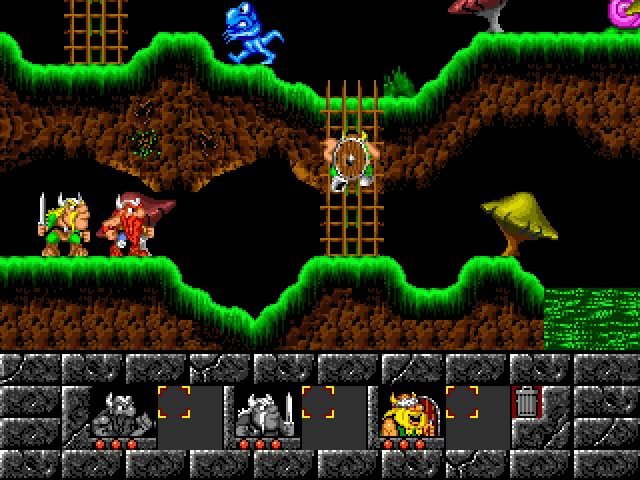 I'm not a fan of platformers. I love RPGs, I enjoyed many point & click adventures, I like most strategy games, but I never got excited while playing a platform game. Lost Viking is different. I LOVED the concept of controlling three different vikings in order to solve riddles and reach the end of each level. A remake of Lost Vikings would be a best seller. Well, retro gamers would buy it, right?
More info about The Lost Vikings:
Genres: action, platform, action puzzle
System: DOS
Released in: 1993
Publisher: Interplay Productions
Developer: Silicon & Synapse
Designers: Ronald Millar
Keywords: science fiction, humor, side-scroller
Modes: single-player
The Lost Vikings is an old DOS platform-puzzle game, developed by Silicon & Synapse and published by Interplay Productions in 1993. In The Lost Vikings you have to solve puzzles by controlling three characters (glorious vikings!), each with a single skill of its own.
Find out more about The Lost Vikings
---