Saturday, 18th August 2018
A bunch of games for Windows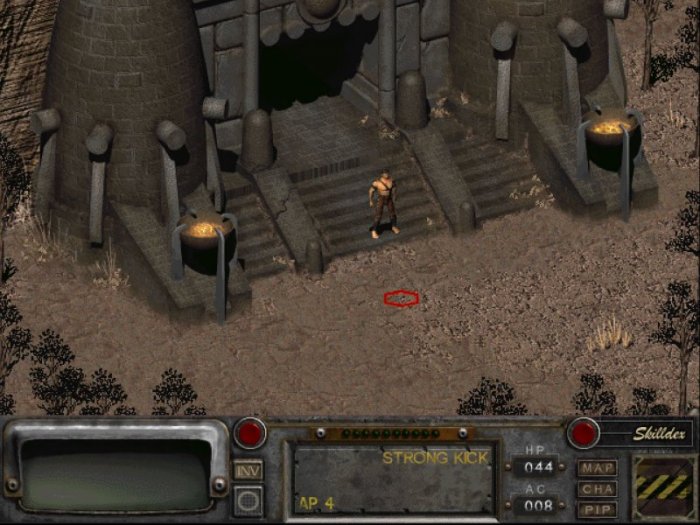 Abandonware DOS is made possible by displaying online advertisements to visitors.
Please consider supporting us by disabling your ad blocker.
The name of the site is Abandonware DOS, but some of the games hosted here are games for Windows. I'm talking about old and abandoned games for Windows, not easy to make them run properly if you're not using a Virtual Machine.
I don't usually add many Windows games but it seems that you folks like them a lot, so here are a few more (not every one of them is available for download, but a few of them are available on GOG at very low prices).