Saturday, 15th September 2018
Game Critics Awards in 1998: Homeworld, Half-Life, Grim Fandango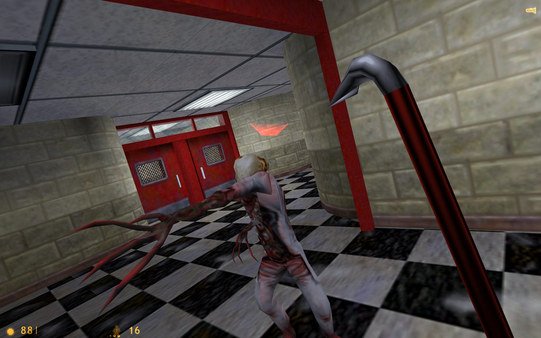 Abandonware DOS is made possible by displaying online advertisements to visitors.
Please consider supporting us by allowing ads to be displayed or by donating a small amount. Thanks!



The Game Critics Awards are annual awards held after the very popular E3 video game conference since 1998. As you can see, 1998 saw the birth of great classics for every kind of gamer: Half-Life for shooter lovers, Homeworld for RTS gamers, Grim Fandango for adventure addicts and Alpha Centauri for the ones who can't wait for the next Sid Meier game.
1998
Alpha Centauri

Best Turn-Based Strategy Game

Baldur's Gate

Best RPG Game

EverQuest

Best Online Only Game

Fighter Legends

Best Combat Simulation Game

Grim Fandango

Best Adventure Game

Half Life

Best Action Game

Half-Life

Best Game, PC

Homeworld

Best Real-Time Strategy Game

Homeworld

Most Promising New Game

John Madden Football 99

Best Sports Game

Metal Gear Solid

Best Game, Console

Need For Speed 3

Best Racing Game

Railroad Tycoon 2

Best Non-Combat Simulation Game

Sentinel Returns

Best Puzzle/Trivia Game

Tekken 3

Best Fighting Game
---