Saturday, 20th October 2018
Dizzy, by the Oliver Twins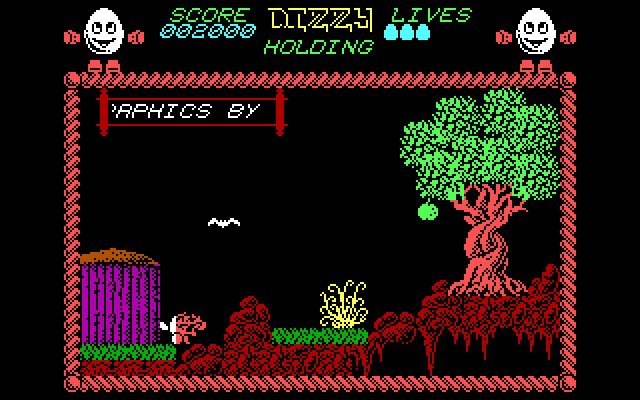 Abandonware DOS is made possible by displaying online advertisements to visitors.
Please consider supporting us by allowing ads to be displayed or by donating a small amount. Thanks!



Every gaming platform has its video game mascotte: Mario, Sonic, etc. Codemasters came up with their own character: an egg shaped... thing... called Dizzy. This strange fellow was the protagonist of a series of action adventure games on Spectrum, C64 and many other systems, PC included. Here are some Dizzy games published for MS DOS.

---