Friday, 24th May 2019
More adventures: point and click, interactive fiction, etc.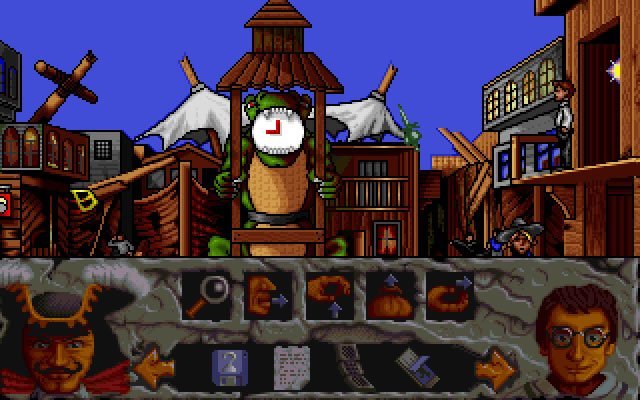 Another week, another update. This time I added a bunch of adventure games still missing from Abandonware DOS, pretty different one from the other.
Hook and Ween: The Prophecy are two fairly well know point and click adventure games; I'm sure you heard about both of them. Arthur, Legend of the Sword and A Night with Troi fall in the interactive fiction category.
The Adventures of Robin Hood is hard to define: RPG? Adventure? Action? All of them? Let's call it an action RPG with adventure elements.
And let's not forget about Mandrake, an Italian action-adventure, and Adventure Game Studio: one of the best tools for developing AGS point & click adventure games.
---