Saturday, 8th June 2019
Gamespot Greatest PC Games of all Time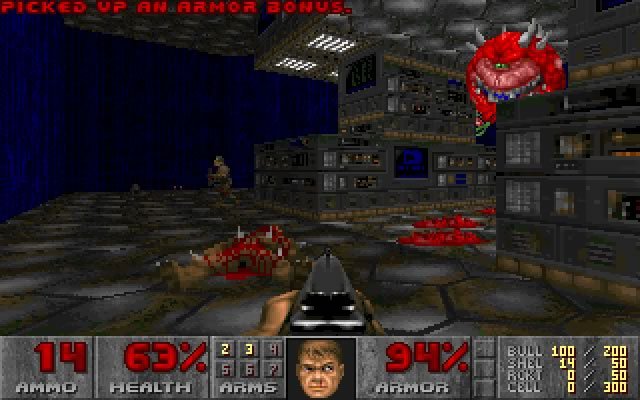 Abandonware DOS is made possible by displaying online advertisements to visitors.
Please consider supporting us by allowing ads to be displayed or by donating a small amount. Thanks!


GameSpot is a popular website about video games and one of the oldest video gaming sites on the Internet. This chart was published a while ago on an oldest version of the current GameSpot site.
The winners of the GameSpot Game of the Year were chosen by GameSpot editors.
Here's a complete list of the awards:
1997
Final Fantasy VII
Myth: The Fallen Lords
1998
Grim Fandango
Thief: The Dark Project
1999
EverQuest
Freespace 2
Planescape: Torment
2000
Baldur's Gate II: Shadows of Amn
The Sims
---