Friday, 19th July 2019
Cards, tabletop and board games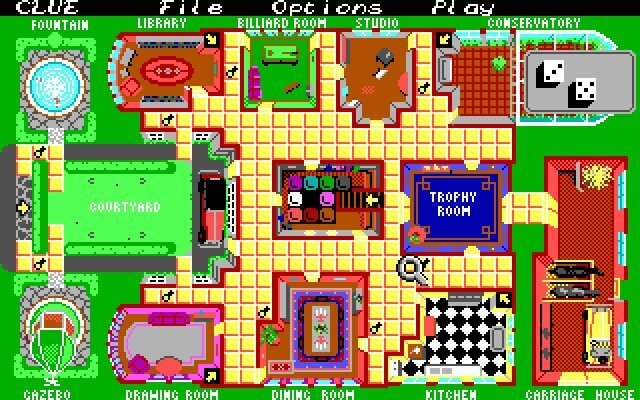 Abandonware DOS is made possible by displaying online advertisements to visitors.
Please consider supporting us by allowing ads to be displayed or by donating a small amount. Thanks!



Card games and board games are not the most popular games available on Abandonware DOS. After all, there are countless versions of Poker, Clue, Scarbble, Monopoly and many other board/card games you can play for free online or buy on Steam or GOG. That's not an excuse for not uploading old versions for DOS or Windows on Abandonware DOS. So... here they are.


---