Saturday, 27th July 2019
Play classic arcades in your browser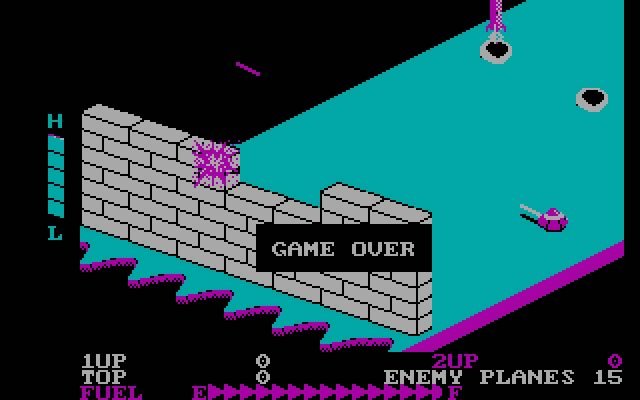 Installing and running old DOS games is never easy. You need a basic knowledge of your system and you need a DOSBOX front-end or a Virtual Machine insalled (which could be a daunting task). That's why I try to make some of the DOS games on Abandonware DOS available to be played directly in your browser.

Not every game is a good candidate to be played online: RPGs for example, require hours and hours of playtime. When choosing games for the play online section I usually prefer action games. Here's a few arcade games you can play online on Abandonware DOS. Some of them are arcade classics you probably already know something about.

games you can play online.
---