Saturday, 7th September 2019
Play interactive fiction online in your browser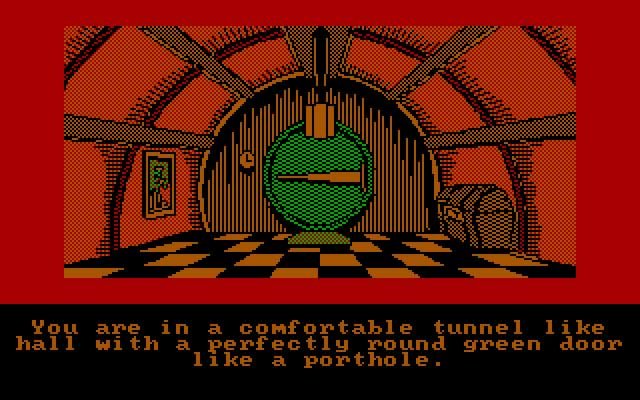 Abandonware DOS is made possible by displaying online advertisements to visitors.
Please consider supporting us by allowing ads to be displayed or by donating a small amount. Thanks!



Interactive fiction is a niche genre. It was more popular in the 80s, when software houses like Infocom, Level 9, Legend Entertainment developed "text adventures" en masse. There is an active IF scene and, thanks to modern interpreters, it's easy (and often free) to play modern interactive fiction games.

Abandonware DOS hosts a few good old interactive fiction classics. You can download them all, and play online quite a few of them:

If you want more, you can find more games to play online on Abandonware DOS here.
---