Saturday, 30th November 2019
Play abandoned roguelike RPGs in your browser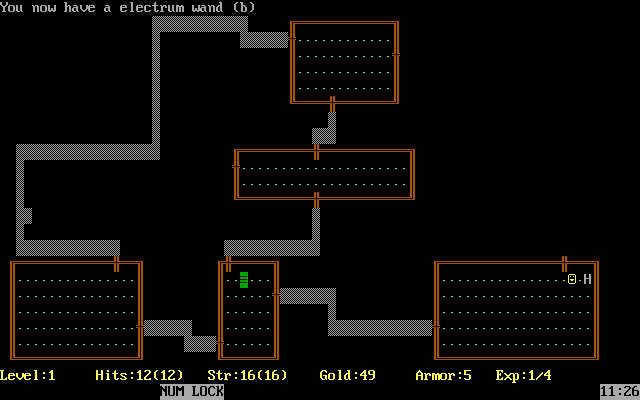 Roguelikes are peculiar kind of RPG that always intrigued me. Permadeath and procedurally generated dungeons means a very high replayability. The history of roguelikes has its roots in the early age of video gaming. The first roguelike dates back to the 70s!

Abandonware DOS hosts a few good old roguelikes, some are well known, others are obscure RPGs created by unknown programmers. You can download them all, or play online quite a few of them:

more games to play online on Abandonware DOS here.
---