Saturday, 2nd May 2020
Abandoned games set in the 19th century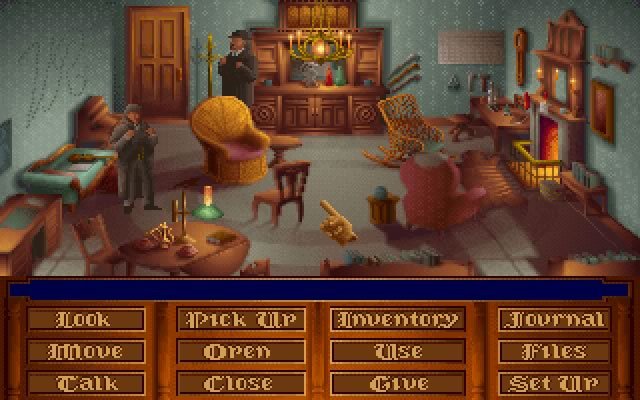 The 19th century was the age of steam, railroads and remarkable discoveries. It was the age of literary masterpieces like the Sherlock Holmes novels, Dracula and Jules Verne's sci-fi stories.
Some of the most popular games set in the 19th centurey are:
It's easy to see why some developers chose the 19th century as the setting for their games.
Find out more about The Lost Files of Sherlock Holmes: The Case of the Serrated Scalpel
---