Saturday, 4th January 2020
The best abandonware games of 2019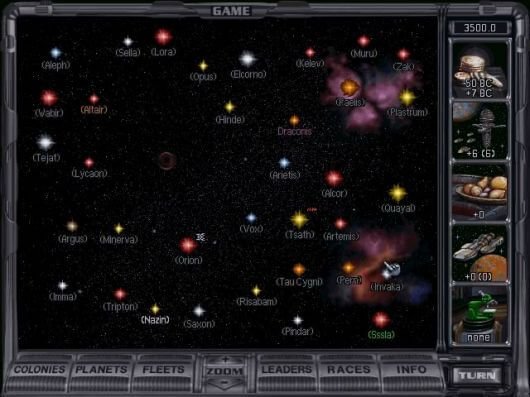 Abandonware DOS is made possible by displaying online advertisements to visitors.
Please consider supporting us by allowing ads to be displayed or by donating a small amount. Thanks!


2019 has ended. Each game in the "top abandonware games" chart of Abandonware DOS received many votes. This means that you, dear visitor, care about these games, you loved them when they were released and they left something in you... a pleasant memory, a warm feeling of nostalgia maybe?
This is the "top 30 abandonware chart" of 2019, saved on the last day of the year. Not surprisingly, the top 5 are immortal classics. Master of Orion 2 popularized the 4x subgenre. X-COM and Monkey Island spawned many sequels both old and new. Games like Eye of the Beholder are still developed today. Ultima 7, sadly, is one of the best and last from the Ultima series. What about the rest? See for yourself:
---