Saturday, 2nd April 2022
The Terminator: Future Shock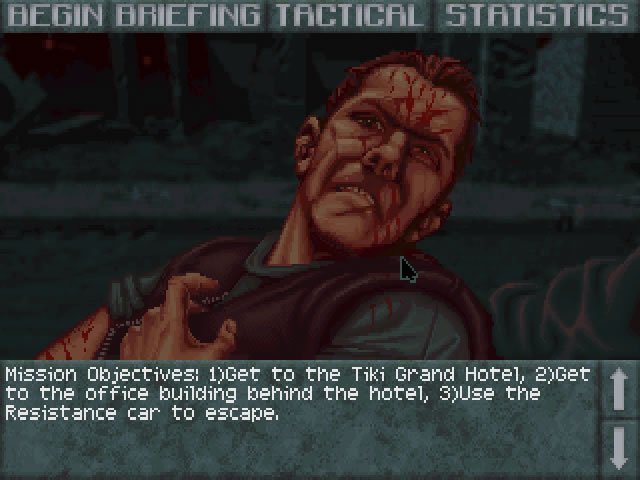 The Terminator: Future Shock is an abandoned science fiction first-person shooter game based on the popular Terminator movies franchise, set in a dystopian world where machines has taken over the Earth. The Terminator: Future Shock was developed by Bethesda Softworks and released in 1995 for DOS.
Multiplayer modes: single-player
Input: keyboard, mouse, joystick, gamepad

Review excerpt
In 1997 PC Powerplay wrote: "The Terminator: Future Shock offers a new slant on the tried and tested Doom formula. The control system makes the game more involving and really draws you into the realistic game world Bethesda have created. The way the plot updates between stages when you meet up with your resistance mates, and how you keep in radio contact with them during the level is excellent and adds far more to the atmosphere than you might anticipate. The graphics are hugely evocative and moody".
Find out more about The Terminator: Future Shock
---