Saturday, 25th November 2023
CODiE Awards 1999: Starcraft, Unreal, Lego Loco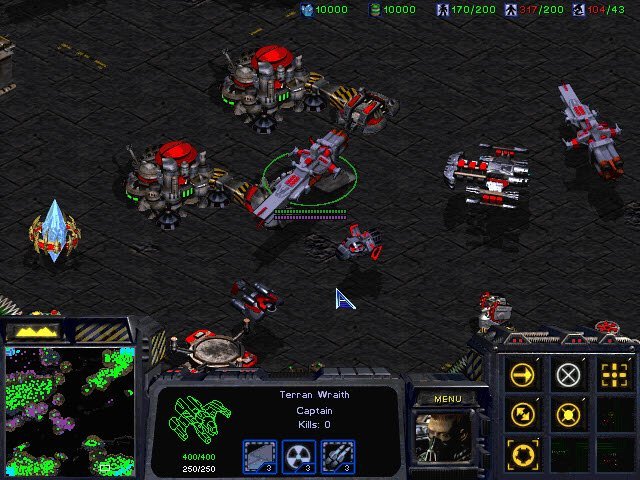 In 1999 we surpassed 6 billion inhabitants in the whole world. In Europe, the new currency - called EURO - replaces national currencies. In the USA, Napster is released, and if you don't remember it, go looking for it on Wikipedia! Microsoft releases Internet Explorer 5 (five!).
Movies released in 1999: Star Wars: The Phantom Menace, The Sixth Sense, American Pie, American Beauty, The Matrix.
The 1999 CODiE awards went to one of the best real-time strategy games ever released, Starcraft and a few other games, some of them well known (Links, Unreal):
1999
Adams Starship Titanic

Best New Adventure/Role-Playing Software Game

LEGO Loco

Best New Strategy and Simulation Software Game

Links LS 1999 Edition

Best New Sports Software Game

Starcraft

Best New Multi-Player Online Game

Unreal

Best New Arcade/Action Software Game

The CODiE Awards, also known as the SIIA CODiE Awards, are an annual awards program that recognizes excellence in software, information, and education technology industries. The awards are organized by the Software and Information Industry Association (SIIA), a trade association representing software and digital content companies.
---