Saturday, 4th July 2020
CODiE Awards 1999: Starcraft, Unreal, Lego Loco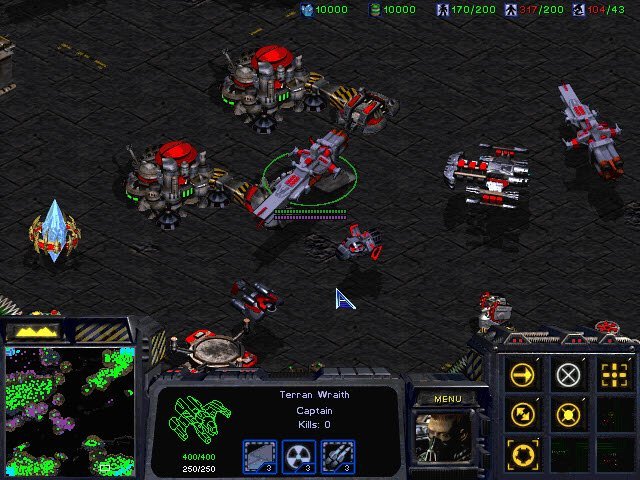 Abandonware DOS is made possible by displaying online advertisements to visitors.
Please consider supporting us by allowing ads to be displayed or by donating a small amount. Thanks!


In 1999 we surpassed 6 billion inhabitants in the whole world. In Europe, the new currency - called EURO - replaces national currencies. In the USA, Napster is released, and if you don't remember it, go looking for it on wikipedia! Microsoft releases Internet Explorer 5 (five!).
Movies released in 1999: Star Wars: The Phantom Menace, The Sixth Sense, American Pie, American Beauty, The Matrix.
The 1999 CODiE awards went to one of the best real-time strategy games ever released, Starcraft and a few other games, some of them well known (Links, Unreal):
1999
Adams Starship Titanic

Best New Adventure/Role-Playing Software Game

LEGO Loco

Best New Strategy and Simulation Software Game

Links LS 1999 Edition

Best New Sports Software Game

Starcraft

Best New Multi-Player Online Game

Unreal

Best New Arcade/Action Software Game
---