Saturday, 27th March 2021
Supremacy: Your Will Be Done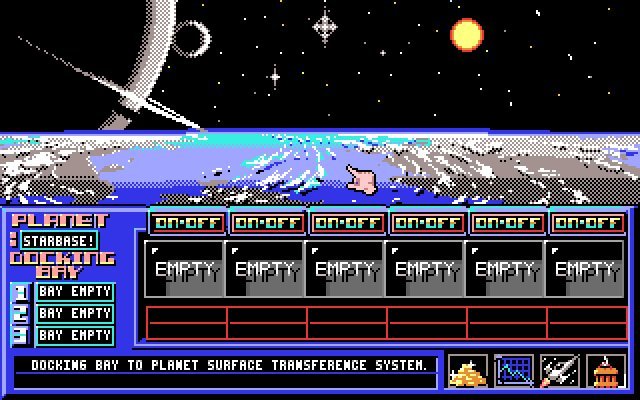 Abandonware DOS is made possible by displaying online advertisements to visitors.
Please consider supporting us by allowing ads to be displayed or by donating a small amount. Thanks!


Supremacy: You Will Be Done (also known simply as Overlord) is a rare example of mix between real-time strategy and science fiction themed 4X game (eXplore, eXpand, eXploid, eXterminate). Supremacy was developed by Probe Entertainment and published by Mastertronic in 1990.
PC Review wrote about Supremacy in 1992: "Two huge civilisations battle it out for a single star system. Attack planets and then exploit them for resources vital to the war effort. Slick graphics and a more than user-friendly interface turn what's essentially a political power struggle into a hugely enjoyable mental workout - a most rewarding evening's entertainment.".
Find out more about Supremacy: Your Will Be Done
---