Friday, 1st September 2023
Might and Magic 2: Gates to Another World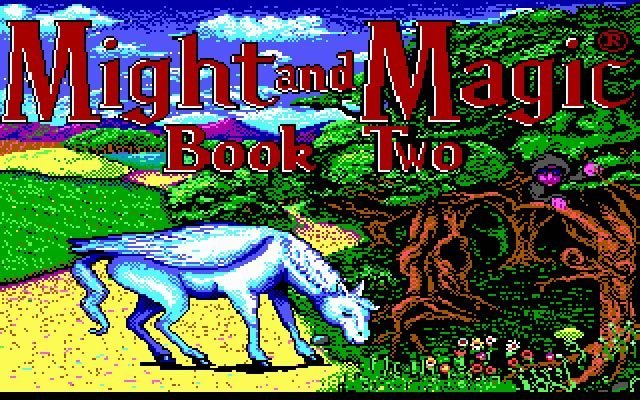 Might and Magic 2: Gates to Another World is a single-player abandoned fantasy RPG designed by Jon and Michaela Van Caneghem, developed and released by New World Computing in 1988 for DOS, Apple 2 and many other platforms. MM2 is the second chapter of the Might and Magic series and it's an improvement of Might and Magic 1 under every aspect: from graphics to gameplay.


More info
Game modes: single-player
Input: keyboard
Distributed on: 3,5 floppy disk, 5,25 floppy disk
Also published for: Apple II, C64, MSX, Amiga, Mac, Mega Drive, SNES


Reviews of Might and Magic 2
Computer Gaming World Issue 57 (1989) - "The original game, while not perfect, was imaginative and interesting, and showed great promise for future entries in the series. However, Might & Magic II seems to have swerved off the path in the boring "monster mash/Monty Haul" direction, where ever-more-powerful characters with ever-more-powerful weapons fight ever-more-powerful monsters until it all escalates into the realm of the ludicrous. Bottom line: Not up to par with the original; great graphics but emphasis on combat overshadows all else. Great for monster mash lovers, but not recommended for others."

Zero Magazine Issue 7 (1990) - "Might And Magic II is an open- ended adventure game in which you can wander almost anywhere and do almost anything. There are no set goals and no preset characters that you have to use. In fact, it's all rather confusing at first as you plough about beating up poor defenceless goblins and getting, erm... nowhere really."


Find out more about Might and Magic 2: Gates to another world
---