Game company profile: SimTex
Based in:

U.S.A.
Established in:
-
Closed in:
-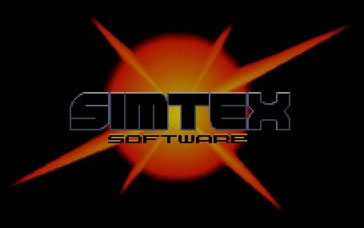 Games by SimTex
A chronological list of games published or developed by SimTex from 1993 to 1996 on Abandonware DOS for DOS, Windows, Linux or Mac.
1994

DOS

Windows XP/98/95

strategy

protected

kingdom simulation, 4x

Master of Magic is a turn based 4x strategy game developed by SimTex and published by the well know Microprose, very similar to Civilization, with a fantasy twist. You play as a wizard and your objective is to evolve your race from a small settlement to a bursting empire. To do so, you can produce military units to fight other computer controlled players, research news spells and use magic, conquer territories and found new cities.

1996

DOS

Windows XP/98/95

strategy

protected

4x

Master of Orion II is a 4X turn-based sci-fi strategy game set in space. Master of Orion 2 gives the player an empire to run by controlling food and production, managing economy and researching new technology. The player can wage war against other races or use spies and diplomacy to achieve victory.