Game company profile: 3d Realms
Based in:

United Kingdom
Established in:
1994
Closed in:
-
3d Realms site: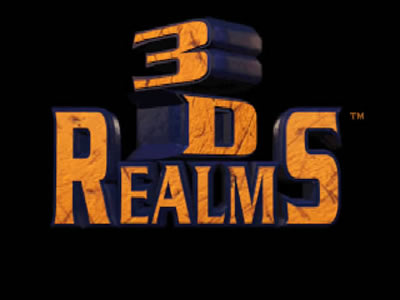 Games by 3d Realms
A chronological list of games published or developed by 3d Realms from 1986 to 1997 on Abandonware DOS for DOS, Windows, Linux or Mac.
1996

DOS

shooter

protected

first-person shooter

Duke Nukem 3D is a classic first-person shooter that was developed by 3D Realms (formerly known as Apogee Software) and published by GT Interactive. It was released in 1996 for MS-DOS and later for various other platforms, including Windows, Mac OS, and gaming consoles.