Saturday, 28th April 2018
The most downloaded abandoned games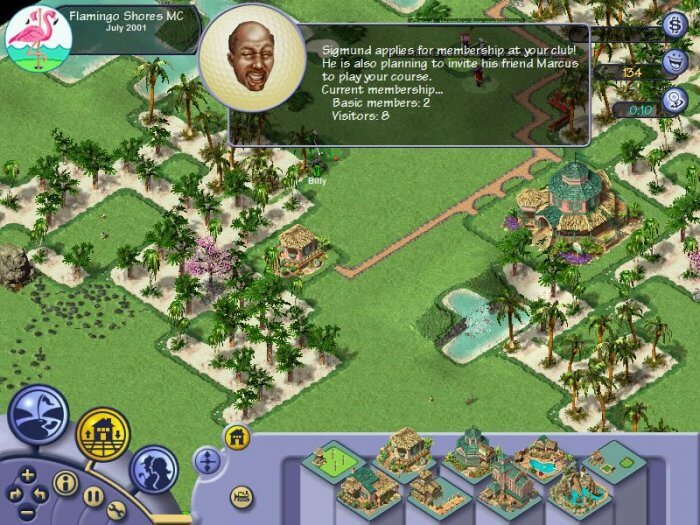 Abandonware DOS already has a "most voted games" page and a lot of other "best games" pages. What was missing was a "most downloaded list".
The page title is self explanatory: there are the games that users of Abandonware DOS downloaded the most in a year or so.
Keep in mind that, once in a while, I reset the "how many downloads" counters, so this chart could change from time to time without notice.
Learn more